RESOLUTION OF THE STRATEGIC DIRECTORATE OF THE RED BRIGADES: FEBRUARY 1978: PART 3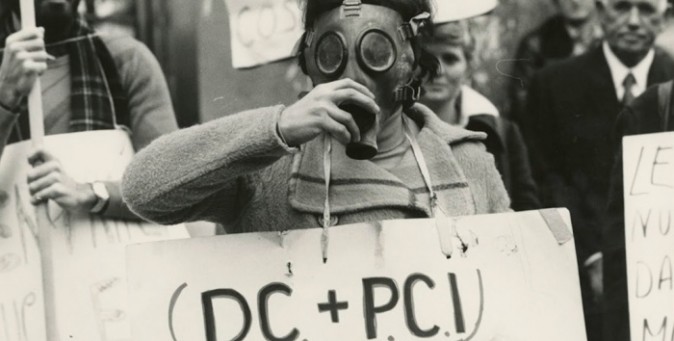 3-THE IMPERIALIST STATE OF THE MULTINATIONALS
a-It is first of all necessary to establish certain methodological criteria which are the base of the concrete determination of the imperialist state. Let's start by observing that we don't think that the substance of capitalism, namely its specific contradictions, has been altered over the course of this century. What has changed, however is the forms and the ways in which these contradictions tend to manifest historically.
To illustrate this better, lets refer to the disagreement between Lenin and Bukharin regarding the nature of capitalism. Bukharin claimed that imperialism was a completely new phenomena in relation to free competition capitalism. Lenin answered as follows: "imperialism is a superstructure of capitalism",1 namely that the same contradictions of capitalism stand at the base of imperialism: the substance remains unaltered but the form is changed (from "private capitalism" to "state monopoly capitalism" from "free competition" to "competition between monopolies").
The problem for Lenin is not that of a transcendence of the fundamental categories of Marxist analysis, but of their formal (historico-politico) redefinition, in the light of the new reality.
Paraphrasing Lenin, we can also say that "the imperialism of the multinationals is a superstructure of imperialism", and therefore, our task is not to jettison the categories of Leninist analysis ("nation State", "imperialist chain", "weak link"…) but to reconsider their forms, and thus how they appear in the current political phase.
The same task needs to be carried out for the categories "party" and "dictatorship of the proletariat", our theoretico-practical reconsideration of the combatant communist Party, is no more then the reproduction of the substance of the Leninist experience, and its development in the Chinese Revolution, in the current phase. That is why we use the term "Marxist-Leninist".
b-The imperialist state of the multinationals is the "national" institutional superstructure corresponding to the phase of the imperialism of the multinationals. Its essential characteristics are as follows: the formation of an imperialist political personnel; the rigid centralization of state structures under the control of the Executive; reformism and annihilation as integrated forms of the same function: the preventative counter-revolution.
1. See Eighth Congress of the R.C.P.(B.). March 18-23, 1919. Report on the Party Programme. March 19. Translators note.